Furniture, fixtures, and spatial design
Bring Together collection
A collection of furniture and fixtures that celebrates the pure moment.
The Bring Together collection creates home as meditative place through a flow of conversation from entering through your door (Flow In), to the hearth (Gather Light), and to window (Inside Out).
It is a new notion of home space. It is not a hard boundary but a transition. It is one way to connect to your pure moment, the moment that you and your senses are having a conversation, and relief / healing you feel from an overwhelming schedule in an overloading world.
gather light-pendant and table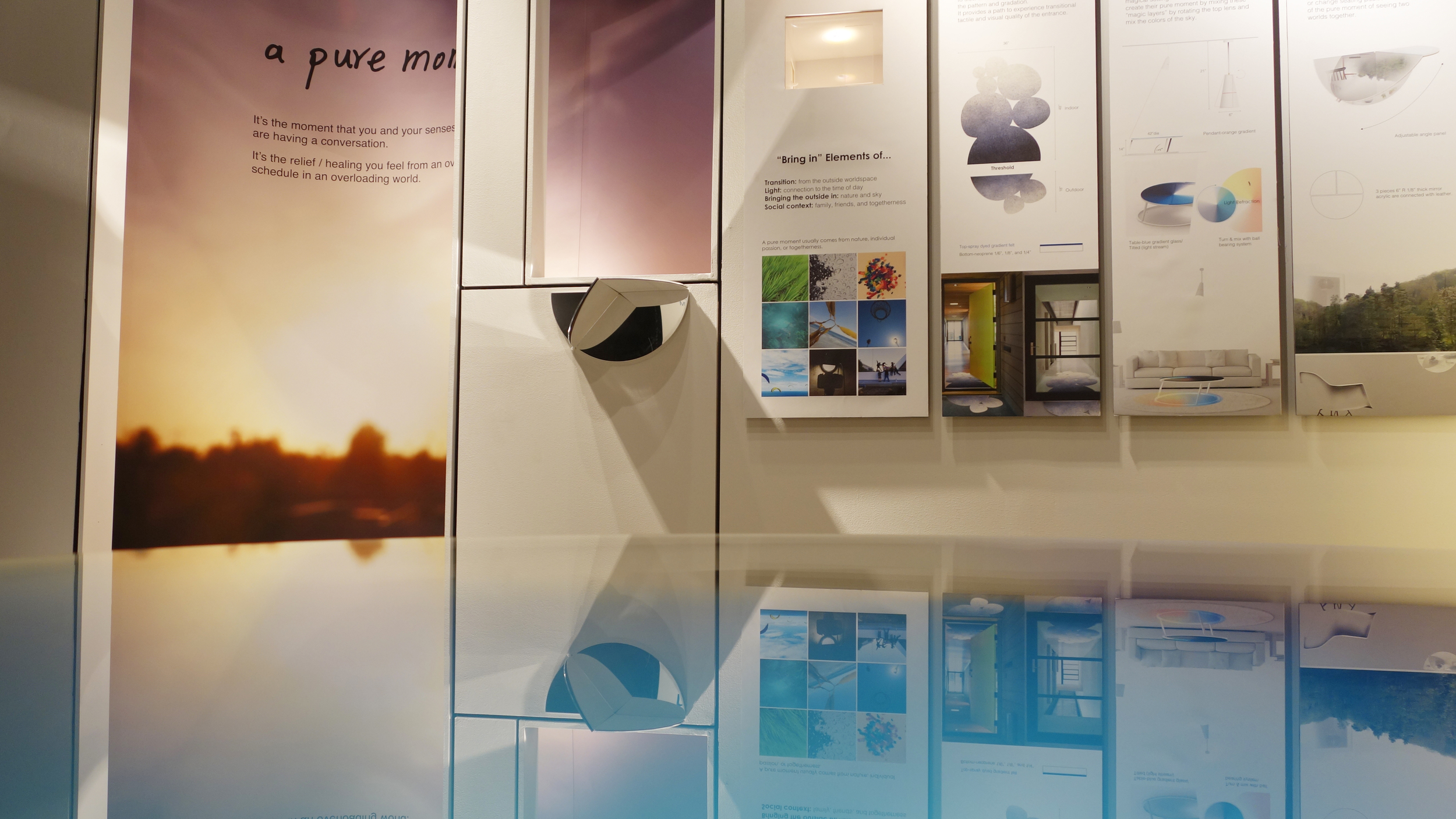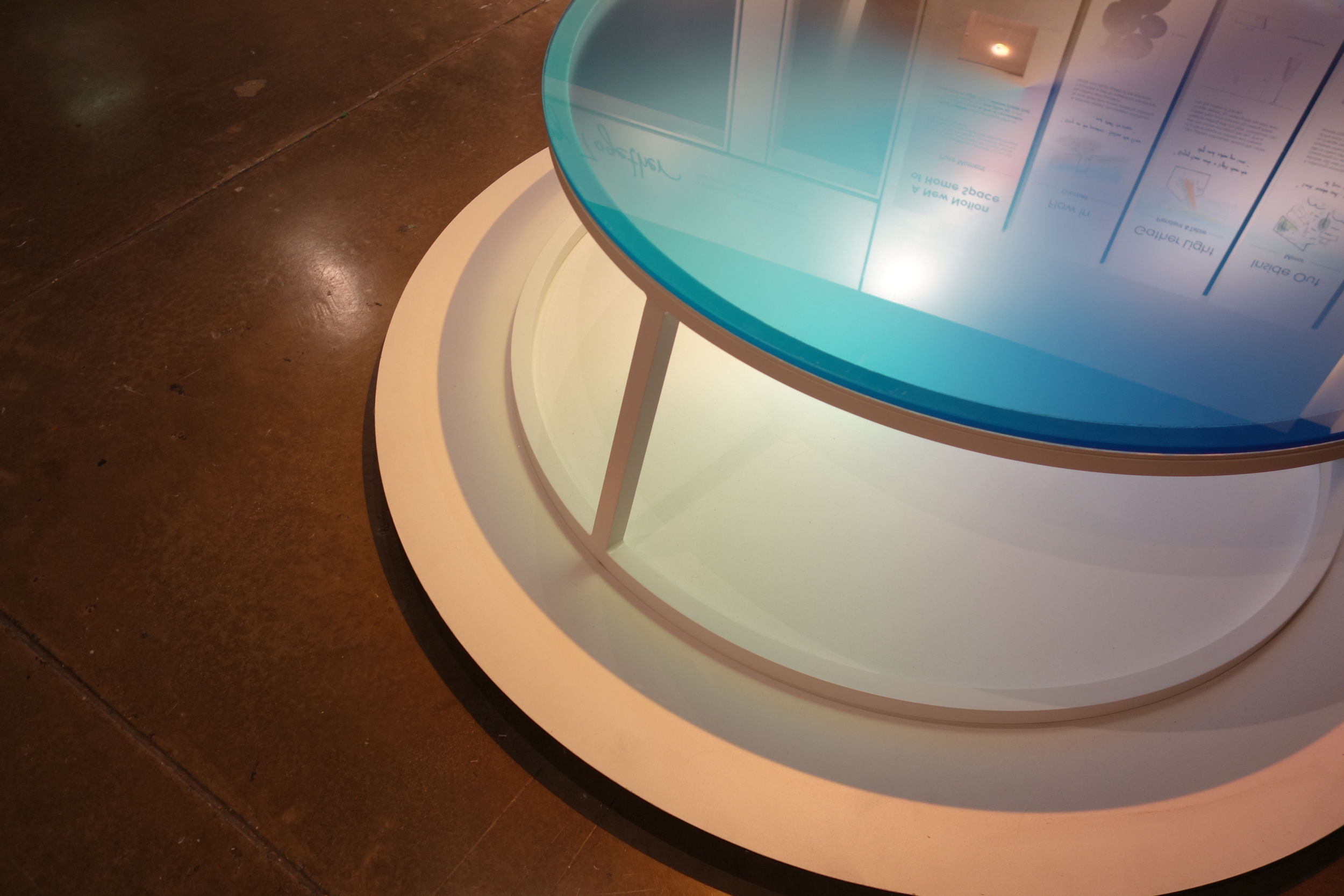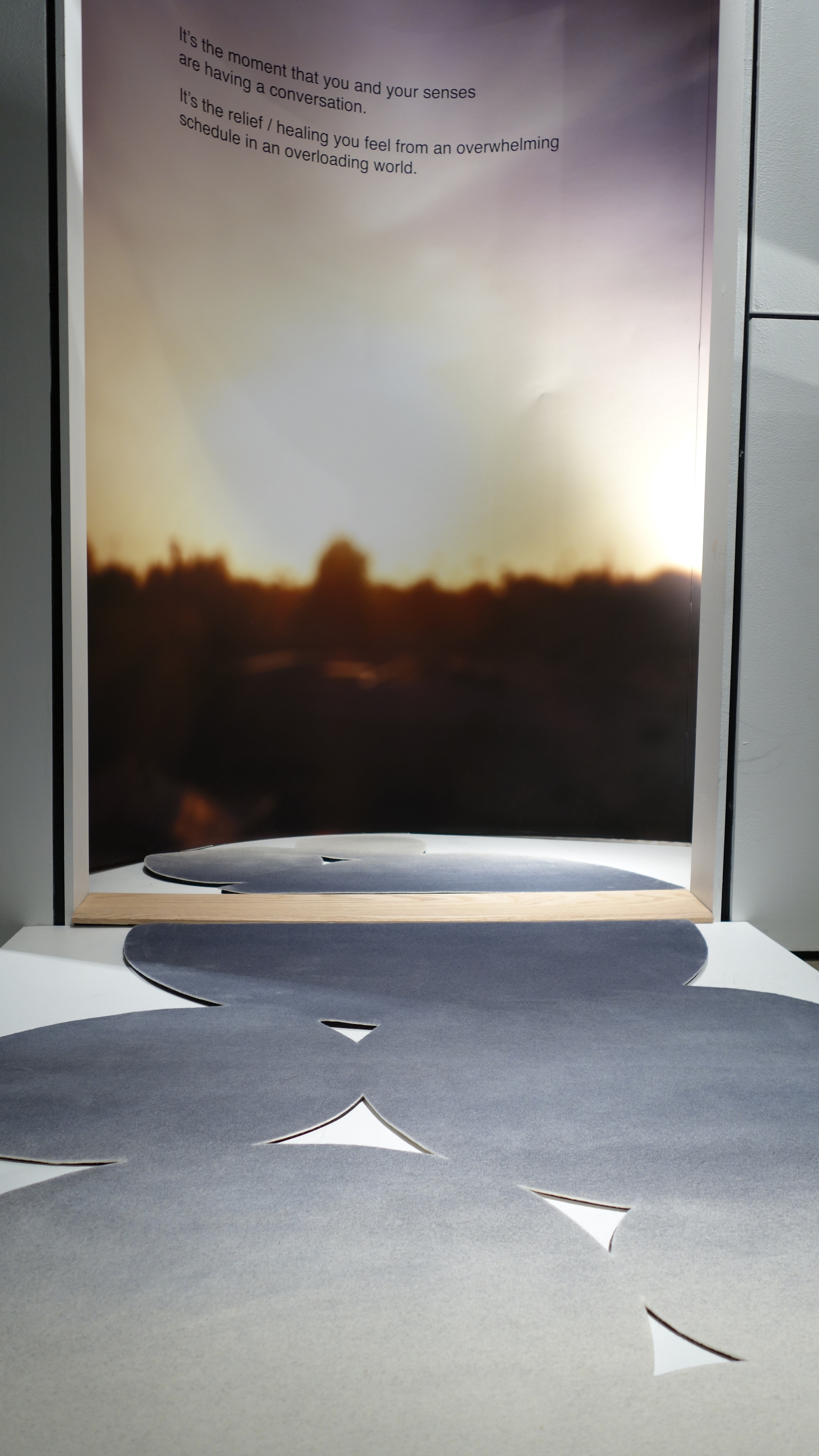 Furniture and space are designed by Megan Lin